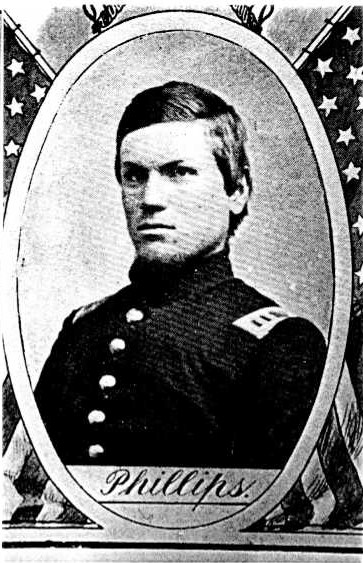 Summary of Letters relating to Captain Charles A. Phillips
Commander of the Fifth Massachusetts Battery
The letters are part of a collection in the Stephen Phillips Memorial Trust House, a local museum in Salem, Ma, the home of Captain Phillips' brother.
Editor's conventions:
[sic] Unreadable word

['word'] Difficult to read : Probable word

[[ 'word']] inserted word to give clarity; not in original letter

** Some comma's and apostrophe's were added for readability.
CAP_Jul_12_1862 Charles to Stephen Harrison's Landing
Speaks of the battery being dissolved. Capt. Allen unpopular with HQ
Resignation of Hyde and Dilligham. 5th Battery being folded into the 3rd Mass.
PS " I can't help thinking this is the last of the 5th "
CAP_Jul_18_1862 Charles to Stephen Harrison's Landing
Hyde and Dillingham left yesterday. Description of how life is under Martin.
CAP_Jul_26_1862 Charles to Rodman Harrison's Landing
Refutation on rumors that Scott showed cowardice on June 27 – Gaines Mills.
Description of Battle.
Cap_Aug_4_1862 Charles to Gov. Andrew Harrison's Landing
Asking the Gov. to commission Lull and not Terry
CAP_Aug_4_1862_2 Charles to Stephen Harrison's Landing
A plea to his brother to oust the commissioning of Terry and to ensure Lull is commissioned.
CAP_Aug_5_1862 Charles to Stephen Harrison's Landing
Received back pay of four months, sends money home to pay off note. Brief state
of affairs paragraph.
CAP_May_21_1863 Charles to Stephen Falmouth, VA
Routine of camp, doing some reorganization, send stamps
CAP_Apr_12_1865 Charles to Stephen City Point
Reference to Howard Shilling
SHP_July_14_1862 Stephen to Some one from New Bedford
Confidential – speaks of the charge of cowardice to H & D
Shp_7_18_62 Stephen to Rodman
Talks of H & D resigning, state of affairs w/ Battery, Capt Allen sick,
Shp_7_21_62 Stephen to Rodman
More on the State of affairs of the Battery
Shp_7_23_62 Stephen to Rodman
A note from Capt. Allen about H & D resignations
Shp_7_28_62 Stephen to Rodman
More on Chas being promoted and re recruiting the battery
Shp_8_13_62 Stephen to Rodman
The H & D Controversy & Try to find an Art'y Capt. to break Chas in
Salem Gazette articles relating to the passing of Captain Phillips:
SalemGaz_Apr_4_1876: First report of the death of Captain Phillips
SalemGaz_Apr_18_1876 Tribute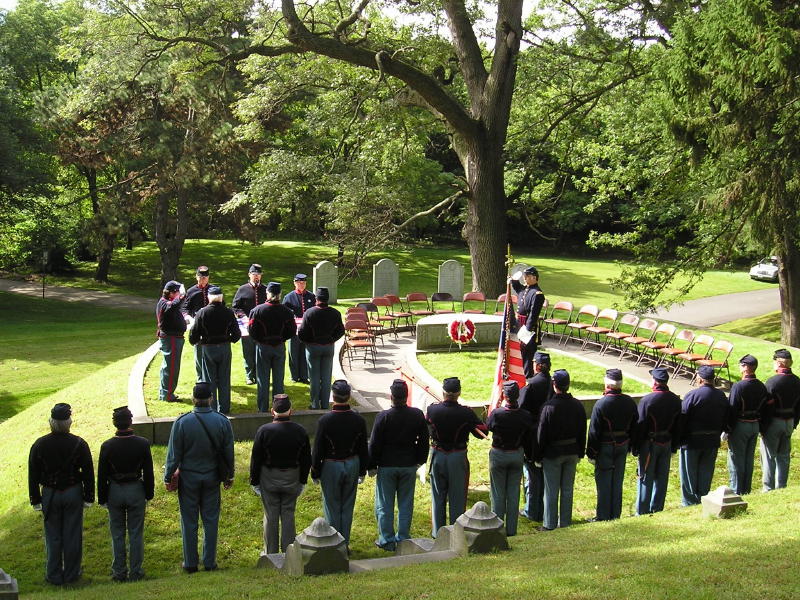 Ceremony dedicating new headstone for Captain Phillips in Salem, MA in 2004.